Who we are
Litai Ornamental Materials Company is an aluminum composite panel manufacturer and supplier, located in China. We are a public company, listed on the Singapore Stock Exchange, and a member of the HAIDA Group. With assets of 26.86 million USD and facilities covering an area of 75,000 m2, we now produce 500,000 square meters of aluminium composite panel each month for customers all over the world.
Through substantial investments in the acquisition of advanced, imported continuous coil coating lines and multi-functional streamlined aluminum-plastic composite equipment, we have increased our productivity and become extremely efficient.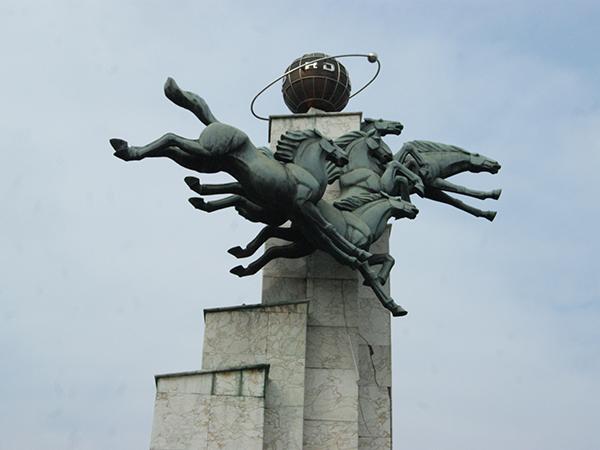 Litai Ornamental strives to be environmentally responsible, so we produce our aluminum composite material in strict accordance with ISO9001:2000 international quality management system standards and ISO14001:2004 environmental management system standards.
Our location in Jiangyin City, near Shanghai and the Yangtze River, provides us with convenient transportation by water, land and air. This allows us to acquire materials at lower cost, and customers' international freight charges are also reduced.
What we produce
As a specialized aluminium composite panel maker and provider, we are able to supply a comprehensive range of aluminum wall panels, billboard panels, etc., with different types of coatings and colors. Our products come in two categories, depending on their application, that is, building aluminum composite panels, and advertising composite panels. Building ACP is available in PVDF ACP, PE coating ACP, and fire resistant ACP, and all of our products come in your choice of finish: mirror or brushed aluminum.
Why choose us
With over a decade of production experience, we are able to provide high quality, low priced products. Our aluminum composite panels are ideal for both interior and exterior wall decoration, adverting boards, and countless other uses. The advantages of our panels have made them the choice of customers all over the world. Our aluminum plastic composite panels are easily formed, stable, offer terrific weather resistance, and they are light weight. They also come in a variety of patterns and are even recyclable. In addition, our products are CTC and CE certified, conform to ASTM-E84, EN13501-1 and BS-476 standards, and come with a ten year quality warranty, so you can feel secure in choosing them for your projects.
We supply not only quality products, but also quality services to ensure satisfied customers. Our R&D Department can customize aluminum composite panels according to your specifications, delivery of most orders is within 20 days, and we can provide installation services if needed. OEM service is also available.
We truly look forward to being able to show you how outstanding our environmentally friendly, easy to use, sturdy and beautiful panels can fill your every need.